Bioengineering Course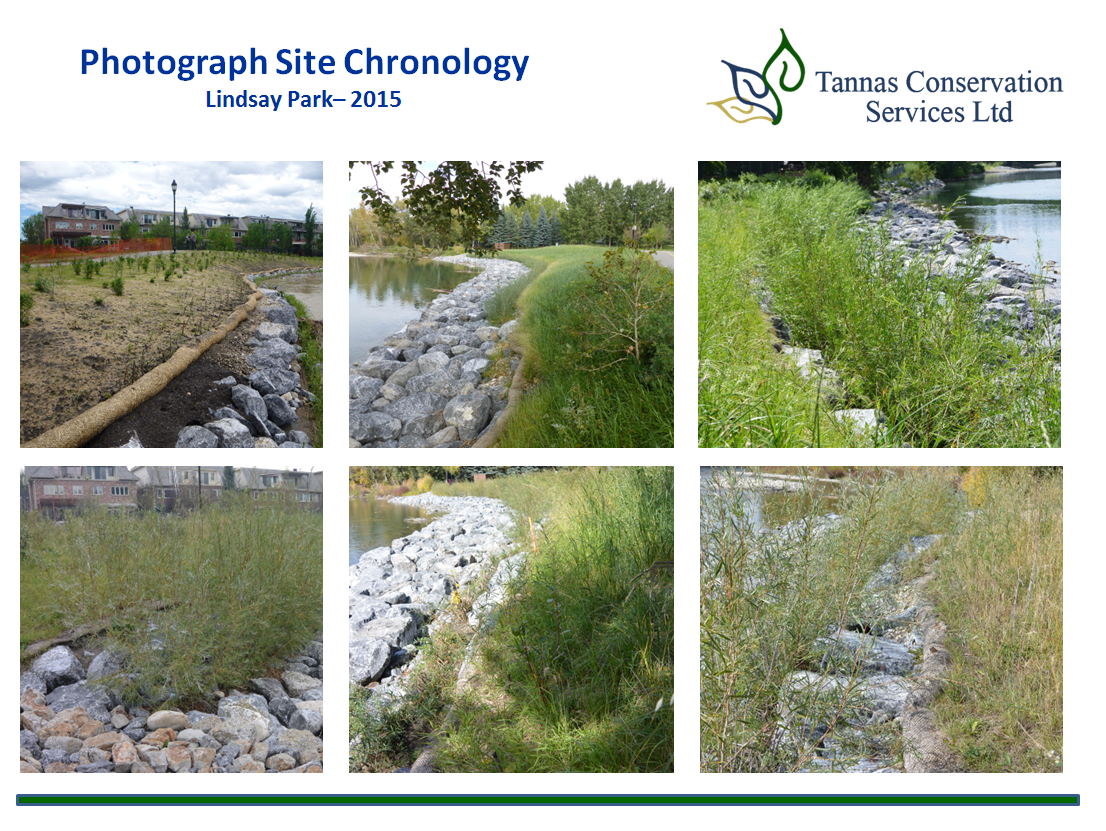 Location: Calgary AB
Date: 2023 - May 1-2
This two day course will have both office and field components that focus on demonstrating designs and construction techniques in bioengineering projects within the prairie and parkland regions. The use of native species will also be a strong focus of the course.

We'll start right from "the ground up" and show you examples of many of the techniques, as well as discuss potential issues, successes and not-so-successes associated with different designs around Calgary.
*For more information click here and registration form click here.
Seed Mix Design Course
Location: Calgary or Cochrane AB
Date: 2023 March 13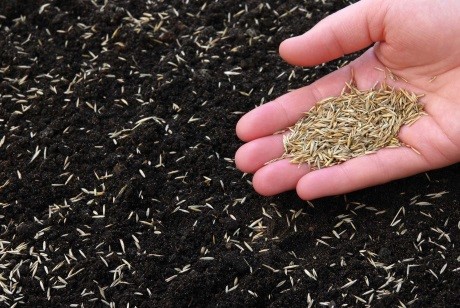 Course Description

Tannas Conservation Services Ltd. is pleased to offer a 2022 Seed Mix Design Course. With increasing environmental scrutiny and higher standards for reclamation and restoration, the science involved in creating seed mixes for targeted plant communities is critical. Seed mixes should account for a variety of factors including: seed size, establishment ability, environmental conditions as well as management factors such as seeding timing and technique.

The course will include three main components including: Site Assessment, Species Selection, and creation of a calculator (excel) for creating and manipulating seed mixes. Additional consideration will be made for live plant installation and associated calculators
Component 1 – Site Assessment and Literature Review
Background data collection, field assessment tools and techniques, recommended resources and materials to have on hand.

Component 2 – Species Selection
Selection of material that is suitable to the site, assessing the quality of seed lots, and the lot specific characteristics is critical in creating quality seed mix.

Component 3 – Building the Calculator
Build your own customized calculator to take home with you which allows you to understand the complexity of a seed mix and manipulate your calculator to create your own mixes.
*For more information click here and registration form click here.
Winter Forb and Weed Identification Course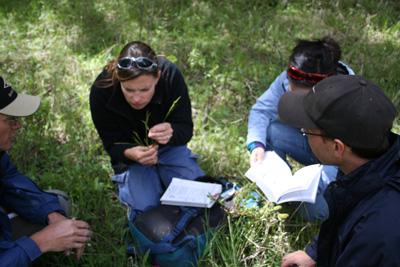 Location: Cochrane AB
Date: TBD
Course Description
Eastern Slopes Rangeland Seeds Ltd. (ESRS) is excited to announce our first annual 'Winter' Plant Identification Course. During this one day course, we will use frozen samples of a wide variety of forbs and weedy species for keying. Instructors will also provide lots of relevant spot identification, growth and habitat characteristics for each species.

This course will be a great way to develop or sharpen your identification skills before the field season and busy spring time arrives!


*For more information and registration form click here.