New Staff Members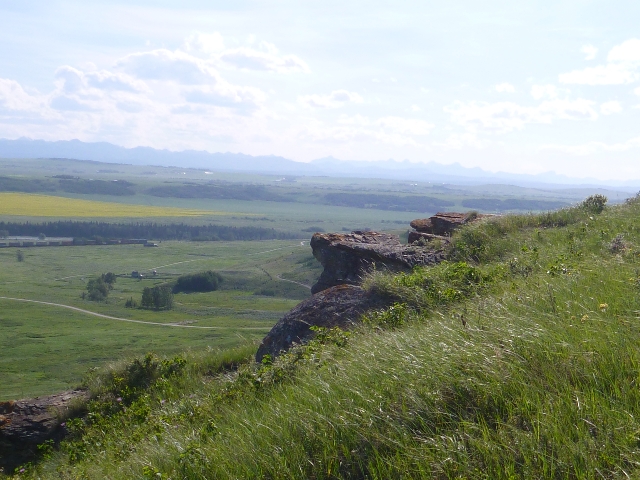 Tannas Conservation Services is proud to welcome Brittny Beamish RT.Ag. and Diana Anderson to our team.
Brittny brings to our team an experienced environmental scientist with strong skills in boreal reclamation as well as plant identification (vascular and non vascular). Brittny will be one of our intermediate environmental scientists focused on land reclamation and vegetation inventories.
Diana Anderson MSc. BIT. will be joinging our team as an intermediate wetland scientist and vegetation ecologist.