New Staff Members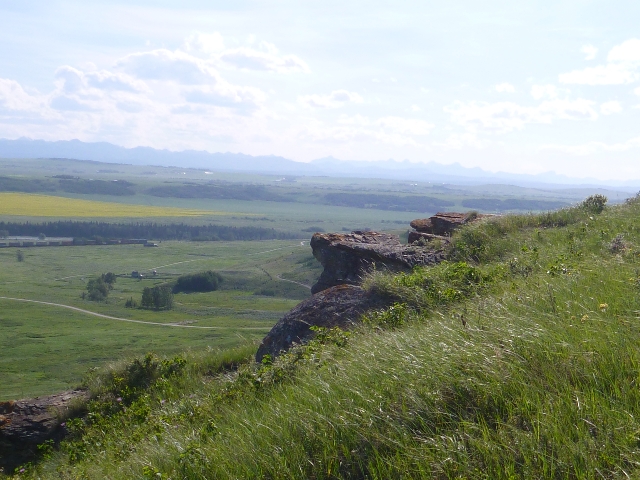 Tannas Conservation Services is proud to welcome Ashley Easton PAg., Katrina Lukianchuk MSc., and Darin Sherritt MSc. BIT. to our team.
Ashley will be involved in reclamation projects, vegetation, soils, and wetland assessments. In addiont Ashley will be involved in the development of the research program for Glenbow Ranch Provinical Park Foundation.
Katrina is an experienced wildlife biologist and is involved in our windfarm monitoring work and widllife surveys across all projects.
Darin is an experienced vegetation ecologist and has worked on numerous projects across the environmental industry in Alberta.